Helping patients with all of their healthcare
1. Domiciliary visits
2. Holistic therapies
3. Dispensing and prescriptions
4. Health advice and services
5. Health checks
6. Medicines Management
7. Nursing home, residential home and domiciliary services
8. Products
9. Smoking cessation
We're a leading group of independent local pharmacies in Plymouth and Torquay. We offer a full range of services to help you to stay healthy. We aim to tailor each of our services around your needs as an individual.

Domiciliary visits
Our pharmacists in Plymouth and Torquay are able to offer home visits to provide information and support patients with their medication in their own home. This service is particularly suitable for elderly patients and those who have been discharged from hospital.

Holistic therapies
We have a holistic and person-centred approach to your health. We will listen carefully to your needs and concerns, and offer services that fit around you as a complete individual.
Bach Flower Remedies
The Bach Flower Remedies were discovered in the 1920s and 1930s by Dr Edward Bach, a well-known bacteriologist, physician and pathologist. There are 38 remedies, each associated with a basic human emotion. Each remedy is directed at a particular characteristic or emotional state.
We offer a range of Bach Flower Remedies – each one comes in a easy-to-use dropper bottle. To select the remedy you need, simply think about the sort of person you are and the way you are feeling. Our pharmacists can advise you further on this.
Homeopathic remedies
First described by Hippocrates 2,500 years ago, Homoeopathy as it is practised today evolved 200 years ago. The word comes from the Greek and means similar suffering. This refers to the central philosophy that a substance that can produce symptoms in a healthy person, can cure those symptoms in a sick person. For example, a person suffering from hay fever might be given a remedy prepared from an onion, because a healthy person chopping an onion usually experiences watering eyes and irritation.
The substances are given in minute doses to avoid unwanted side-effects, making them safe to use even in situations where conventional drugs would be dangerous or inadvisable (e.g. during pregnancy or when treating infants).
We stock a comprehensive range of homeopathic medicines, which are available in two strengths.
Homeopathic clinic
Hyde Park Pharmacy runs a homeopathic clinic every Thursday. Local homeopaths Anne Hope and Elizabeth Stewart will be happy to advise you on this well-known alternative therapy.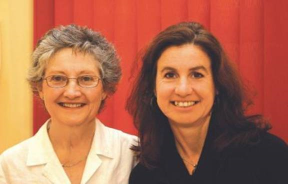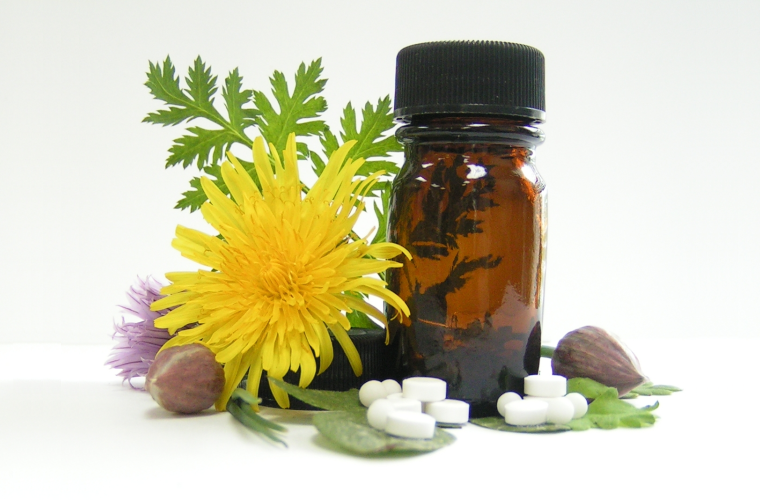 Dispensing and prescriptions
Our pharmacies dispense medicines in accordance with NHS and private prescriptions.
Repeat prescriptions
We offer a choice of convenient ways for you to order repeat prescriptions.
Make life easier for yourself and let us order your repeat prescriptions on your behalf. Simply let us know what repeat medicines you need, a few days before they run out. Do this either in person, by phone, fax or email and we will arrange to collect your medicines from your GP surgery. We visit all the GP surgeries in our postcode area daily.
When we have collected your prescription, it will be dispensed and waiting for you to collect from the pharmacy. We also provide a free local home delivery service for patients who are housebound or live in warden-controlled accommodation.
Our repeat prescription ordering system is fully computerised. We can keep track of when your prescription was ordered, when it was collected from the surgery and if there were any problems (such as medication being disallowed by the doctor), in which case we will try to contact you to let you know.
To request a repeat prescription, either Contact us or order online.
Health advice and services
Travel health clinic
Our comprehensive travel health clinic provides a range of services including:
Travel advice
Prescribing and administration of vaccines
Prescribing of anti-malarials
Minor ailment services
Our pharmacists in Plymouth and Torquay can advise on a wide range of minor ailments including:
Allergies and hay fever
Back ache, sprains and strains
Conjunctivitis
Constipation
Coughs, colds and fevers
Diarrhoea
Earache
Haemorrhoids/piles
Head lice
Headaches
Heartburn and indigestion
Insect bites and stings
Eczema and dermatitis
Fungal infections
Mouth ulcers
Nappy rash
Sore throats
Teething
Threadworm
Thrush
Nutritional advice & weight management
We can advise you on healthy eating and nutrition.
We offer a weight management service called Lipotrim. Lipotrim is a diet designed for people who are classed as overweight or obese according to their BMI (Body Mass Index).
The Lipotrim Pharmacy Programme uses a nutrient-complete Total Food Replenishment formula designed to safely maximize the Calorie Gap (the difference between the calories you use and the calories you eat). It provides appropriate amounts of all the nutrients your body needs each day in a minimum number of calories.
The average person uses up about 2000 calories of energy each day. The difference between energy used and energy eaten allows the diet to draw on the body's reserve stores of sugar and fat in order to meet the body's needs. In this way, body weight is lost. You are not actually living on reduced calories, you are only changing the place the calories come from.
Please contact us for more information on this diet or any aspect of our weight management program.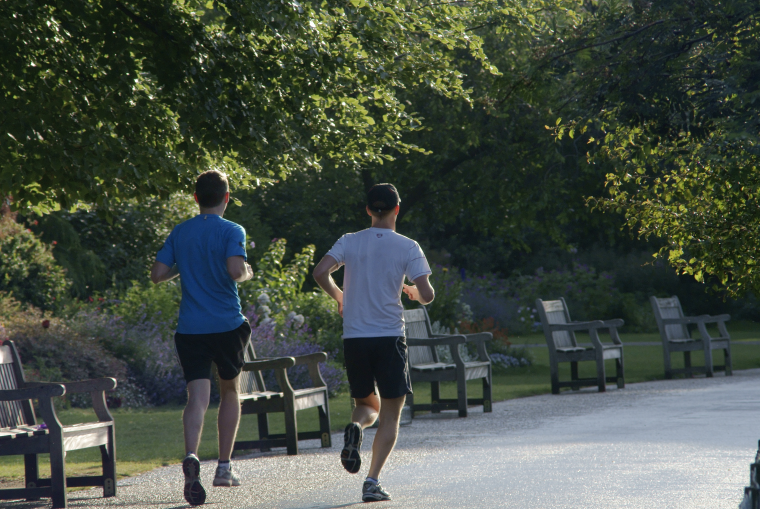 Emergency contraception
We can supply the 'morning after' pill on the NHS for women who have had unprotected sex. No appointment needed.
Flu vaccinations
Talk to us about booking a flu vaccination with us.
Supervised Consumption
As local community pharmacies, we offer a supervised consumption service. This allows you to take your prescribed medication under supervision in one of our pharmacies rather than taking it away with you. This will ensure that you always receive the correct dose and gives you the opportunity to speak with a pharmacist about any problems you may be having.
Health checks
Blood glucose checks
We can provide quick and cost-effective blood glucose checks.
Blood pressure testing
High blood pressure increases the risk of heart failure, heart attack, stroke and kidney failure. For people who have high blood pressure, this test is a way of monitoring the effectiveness of medications and dietary modifications.
A blood pressure test costs just £5
Our tests take approximately 10 minutes
You will need to book an appointment
Cholesterol testing
Cholesterol testing is different from most tests in that it is not used to diagnose or monitor a disease. Instead, it is used to estimate risk of developing a disease – specifically, heart disease.
High blood cholesterol has been associated with hardening of the arteries, heart disease and a raised risk of death from heart attacks. This means that cholesterol testing has become a routine part of preventive health care.
Our cholesterol test costs £15
The test includes HDL, LDL, and triglycerides called a lipid profile
It takes approximately 30 minutes
To allow an accurate result, you should not eat for 12 hours beforehand
You will need to book an appointment in advance
Diabetes monitoring and testing
Diabetes mellitus is a condition in which the amount of glucose (sugar) in the blood is too high because the body cannot use it properly. Glucose comes from the digestion of starchy foods such as bread, rice, potatoes, chapatis, yams and plantain, sugar and other sweet foods, and from the liver which makes glucose.
Insulin is vital for life. It is a hormone produced by the pancreas, which helps the glucose to enter the cells where it is used as fuel by the body.
There are two main types of diabetes:
Type 1 diabetes – Unable to produce Insulin
Type 2 diabetes – Insulin still produced but not enough
We offer diabetes testing and monitoring for just £5. This includes a blood pressure test and takes approximately 15 minutes.
Appointments should be booked in advance. To allow an accurate reading, you should not eat for 4 hours before the diabetes test.
Medicines management
Disposal of medicines
Simply bring your unwanted medicines into one of our pharmacies and we will send them away to be incinerated.
Medicines use reviews
Book an appointment with one of our pharmacists to discuss how you are getting on with your medicines.
Personal medication management
We can help you learn how best to manage and organise your medication.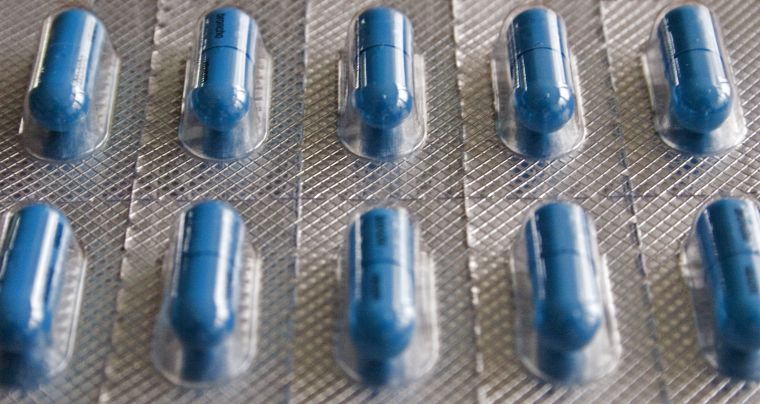 Nursing home, residential home and domiciliary services
Are you happy with your existing medication provider? We offer full nursing and residential home medicines management services with associated equipment.

Products
We supply the full range of products you would expect to find in a local pharmacy – including some you won't find anywhere else locally.
Aromatherapy oils
Blood pressure monitors
Elastic hosiery
Homeopathic supplies
Incontinence aids
Medical Equipment – Blood Pressure Meters, Blood Glucose Meters, Tens Machines
No smoking aids
Stoma appliances
Vitamins and supplements
And more…
Smoking cessation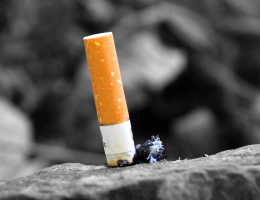 We all know smoking is very harmful to our health, but giving up can be hard.
The pharmacist is an accredited smoking advisor and can provide counselling about stopping smoking.
We can also issue NHS vouchers which enable you to obtain anti-smoking products from the pharmacy such as nicotine replacement patches, gum and nasal sprays. If you pay for your prescriptions then you will be required to pay the NHS charge for the voucher. If you are exempt from prescription fees then you do not need to pay.